Kenton Top Twenty rounded out it's in-person competition season after the highly competitive Fairfield Crystal Classic in Fairfield, OH on Saturday. The group competed against — and topped — well-established schools and programs. Sophomore Abi Temple took home the best performer award.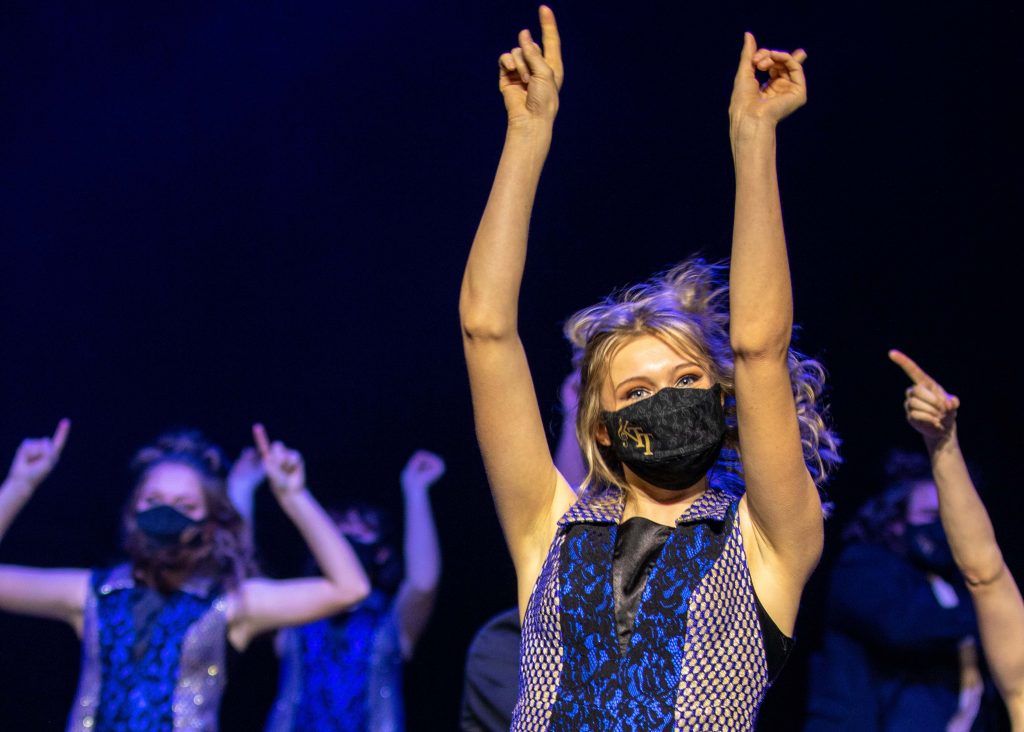 "I am so proud of the work that the students have put in this competition season against all odds," said Todd Daquino, Top Twenty Director. "We are looking forward to investing more time into our spring musical and Cabaret."
Top Twenty will compete again Saturday, March 13 in the virtual edition of Sheridan Spotlight with a previously-recorded performance. The group will take the virtual stage at 5:15 pm. The competition can be found at sheridanspotlight.com.