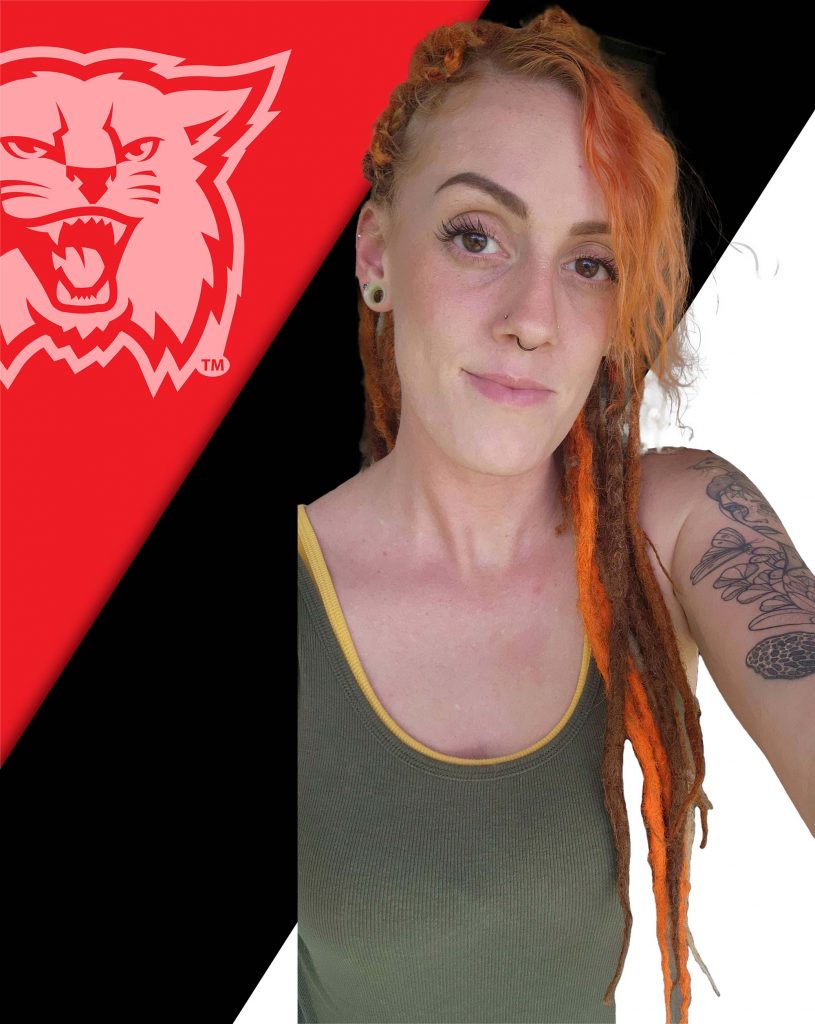 Chelsea Furer grew up a farmer's daughter in Roundhead and is joining the custodial team at Kenton Elementary School on 2nd shift.
"I love seeing my kids here every day and being a part of their education," said Furer. "Also, I love all of the teachers!"
In her spare time, Furer owns a small jewelry business. She also enjoys four-wheeling, photography, and spending time with her three children, all of which are Kenton students.