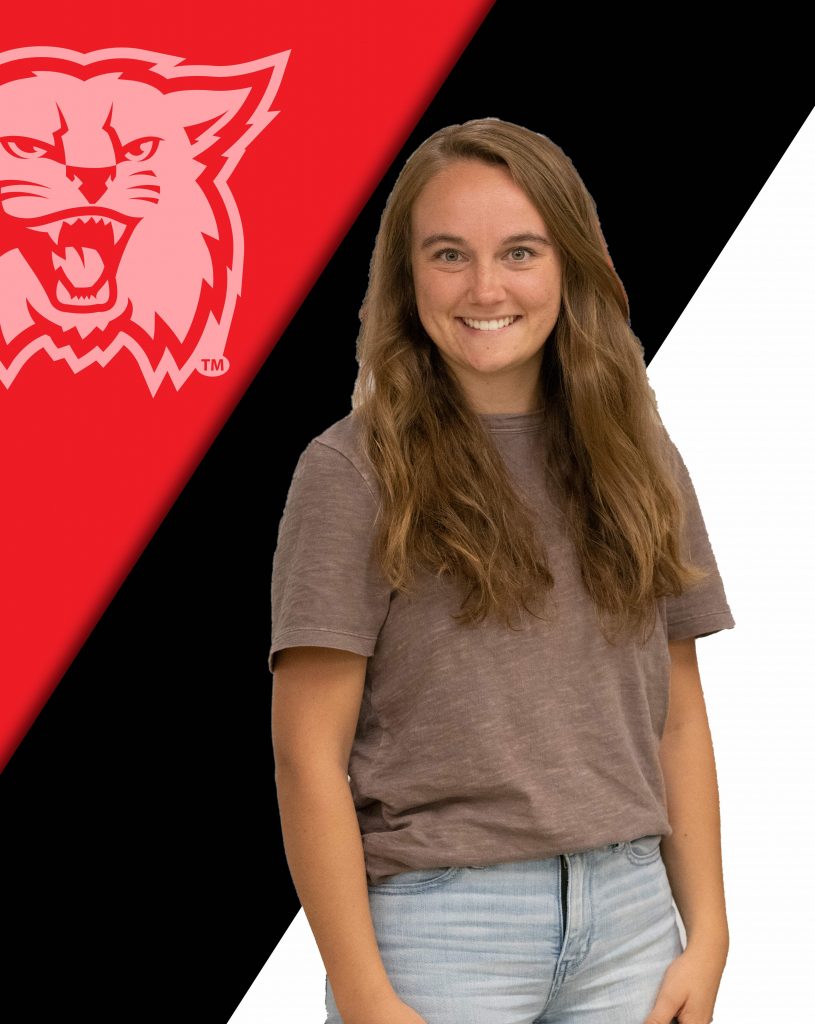 Lauren Snider is becoming a Wildcat after graduating from Wapakoneta High School and Bowling Green State University. She's excited to be a Wildcat — where she teaches 5th Grade Language Arts — because of the culture in the district.
"I am very excited about creating new memories and helping students grow in education as well as with themselves," she said.
In her spare time, she enjoys playing tennis, swimming, being outdoors, and spending time with family.