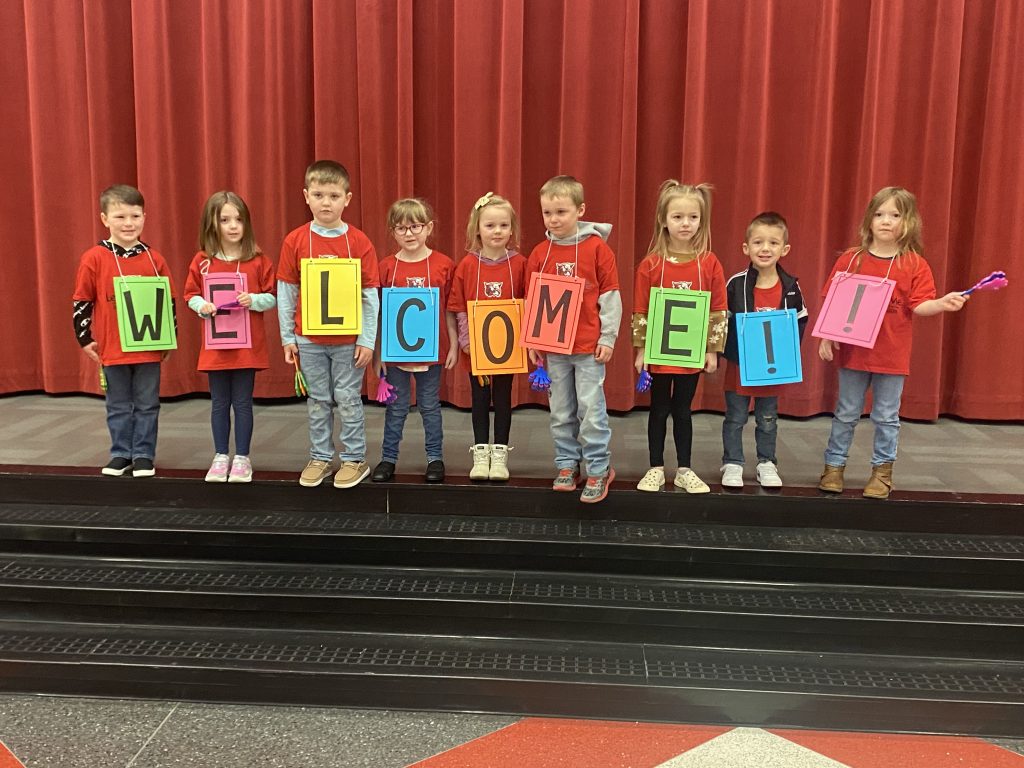 Kenton Elementary School Students are inviting members of the community to their annual Leadership Day held March 22, 2023. 
Leadership Day is an opportunity for members of the community to go on building tours, watch town halls, learn about leadership clubs, and talk with a student panel! Through this experience, students are able to practice their leadership skills and share their genius.
"This event is one of the highlights of our year," said 3rd grade teacher Amy Miksell. "It's a privilege to pull back the curtain at our school and showcase how student-centered and student-led our culture is from day-to-day."
"It's incredible what and how they teach these kids," said Mayor of Kenton Lynn Webb who attended the event last year. "Everyone should see the leaders that are developed at such an early age. It gives me great hope for the future of our community as we continue to build together."
Individuals can sign up online at go.kcs.me/leadershipday. Leadership Day is hosted by Kenton Elementary School located at 631 Silver St, Kenton, OH 43326.