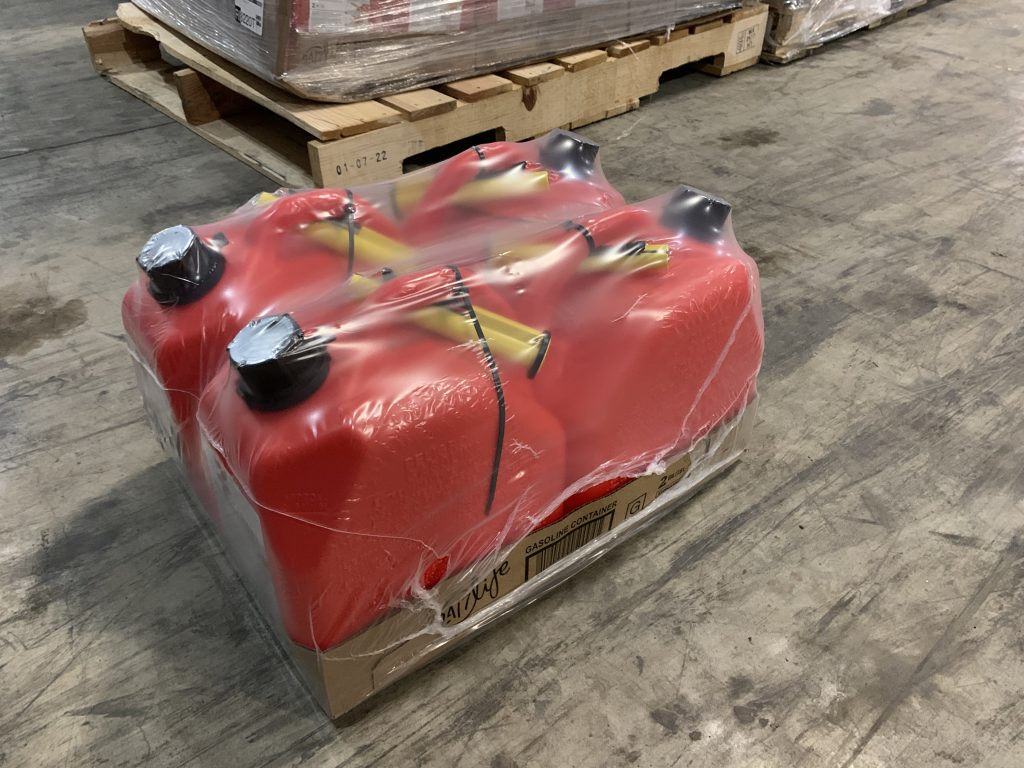 Kenton City Schools has accepted a generous donation of nearly 150 gas can four-packs to be sold benefiting the Staff Appreciation Fund.
"State law prevents us from spending tax dollars to recognize and appreciate our staff," said Treasurer Jill Smith. "We're grateful to the company who gifted us this surplus inventory to sell and benefit our staff members."
The lot of four, two-gallon gas cans is $20, are still shrink-wrapped, and are ready for pickup. Only cash will be accepted. Those interested should call the Board of Education Office at Oaklief at 419-673-0775 and Dial # or visit 222 W. Carrol St. in Kenton.
Staff Appreciation Week is May 8-12, 2023.