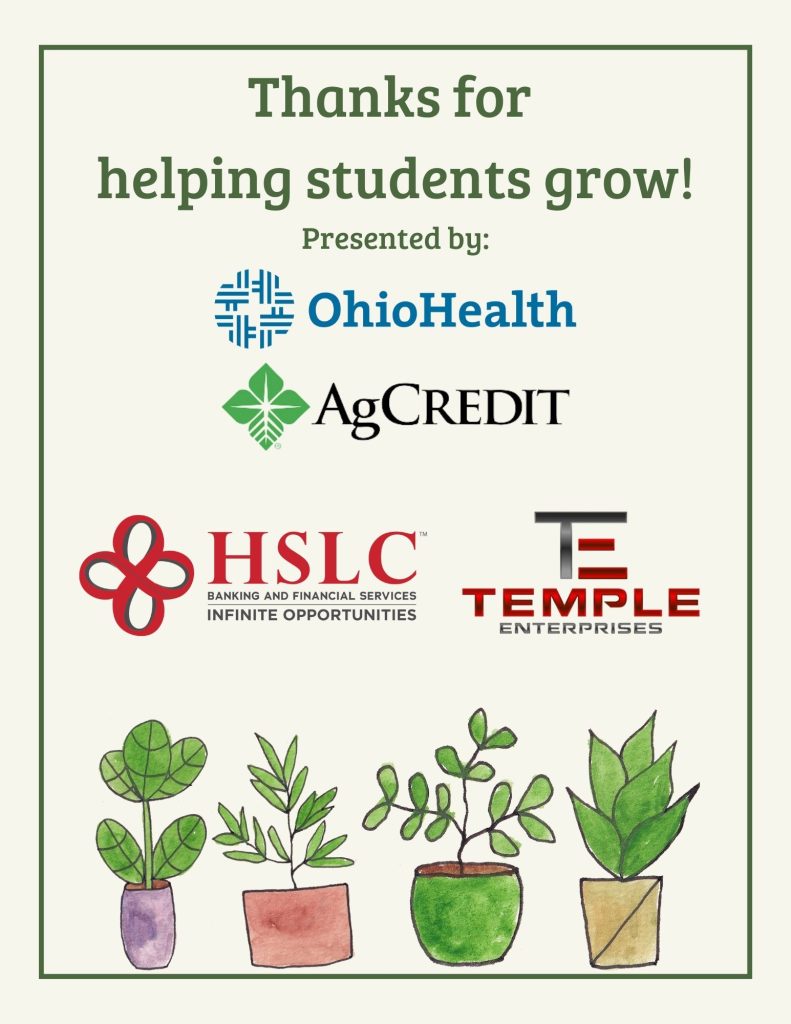 It is staff appreciation week at Kenton City Schools! Each day this week, the district is working with community partners to say "Thank you" to staff members. While the days we post here won't correspond with each building due to scheduling, all staff members will be treated to a gift every day.
Today we are recognizing OhioHealth Hardin Memorial Hospital, Ag Credit, HSLC, and Temple Enterprises for supporting "Thanks for Helping Students Grow!" Each staff member will receive a succulent sourced locally from New Leaf Garden Center in Kenton.
Community sponsors play an important role in Staff Appreciation Week, as state law prohibits public funds from being spent on recognition.