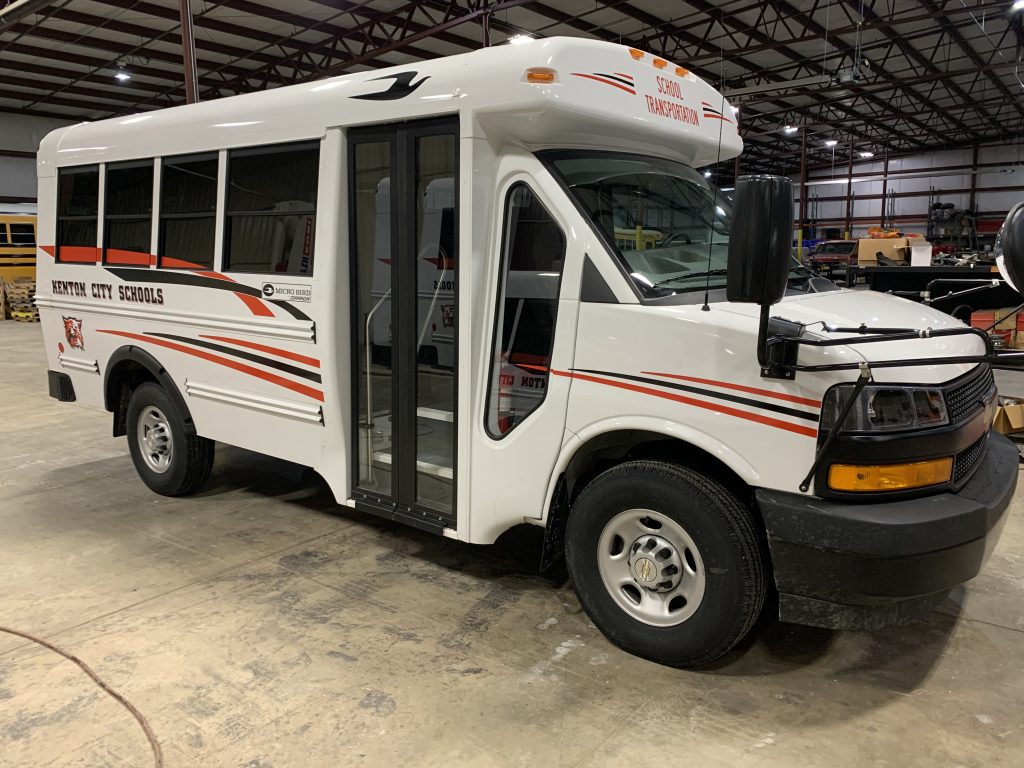 Kenton City Schools is continuing to invest in transportation safety to ensure students are safely transported to and from school, but also to and from events, field trips, sporting activities, and more.
"Our transportation department has done an outstanding job of maintaining the vans that were purchased in the 1990s," said Superintendent Chad Thrush. "While we're holding onto the vans to tow trailers, students will be transported in these newer and safer vehicles."
The vans were purchased with grant funds. They will be utilized as KCS groups commute to sporting events, JROTC and FFA events, and much, much more.