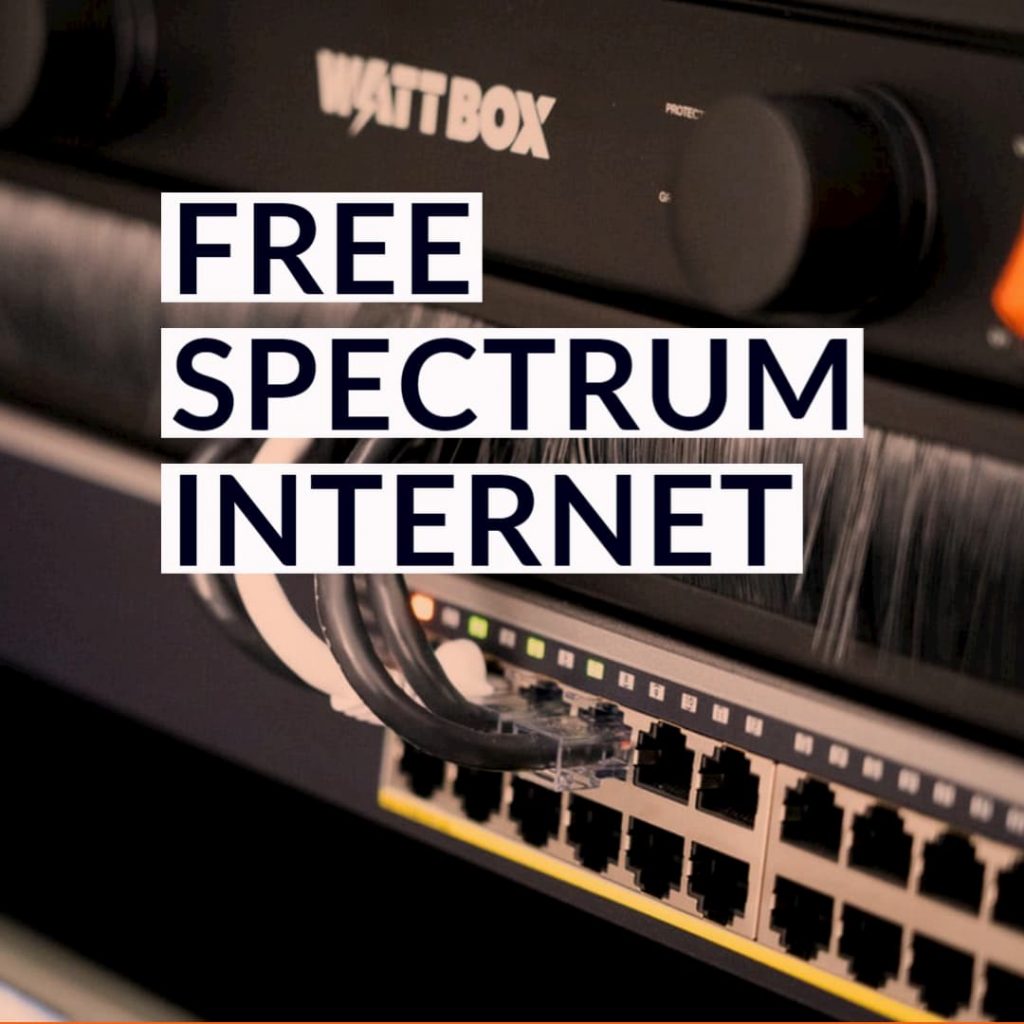 Charter Communications, the company that owns Spectrum, is offering free internet access to households with K-12 or college students. The free internet comes with a few restrictions.
Households cannot already have Spectrum internet
Households cannot have an outstanding balance with Charter or Spectrum
To enroll, call 1-844-488-8395. Installation fees will be waived for new student households.
If you are interested in signing up for a longer term, Spectrum offers Spectrum Internet Assist, a high speed broadband program to eligible low-income households that starts at $14.99.