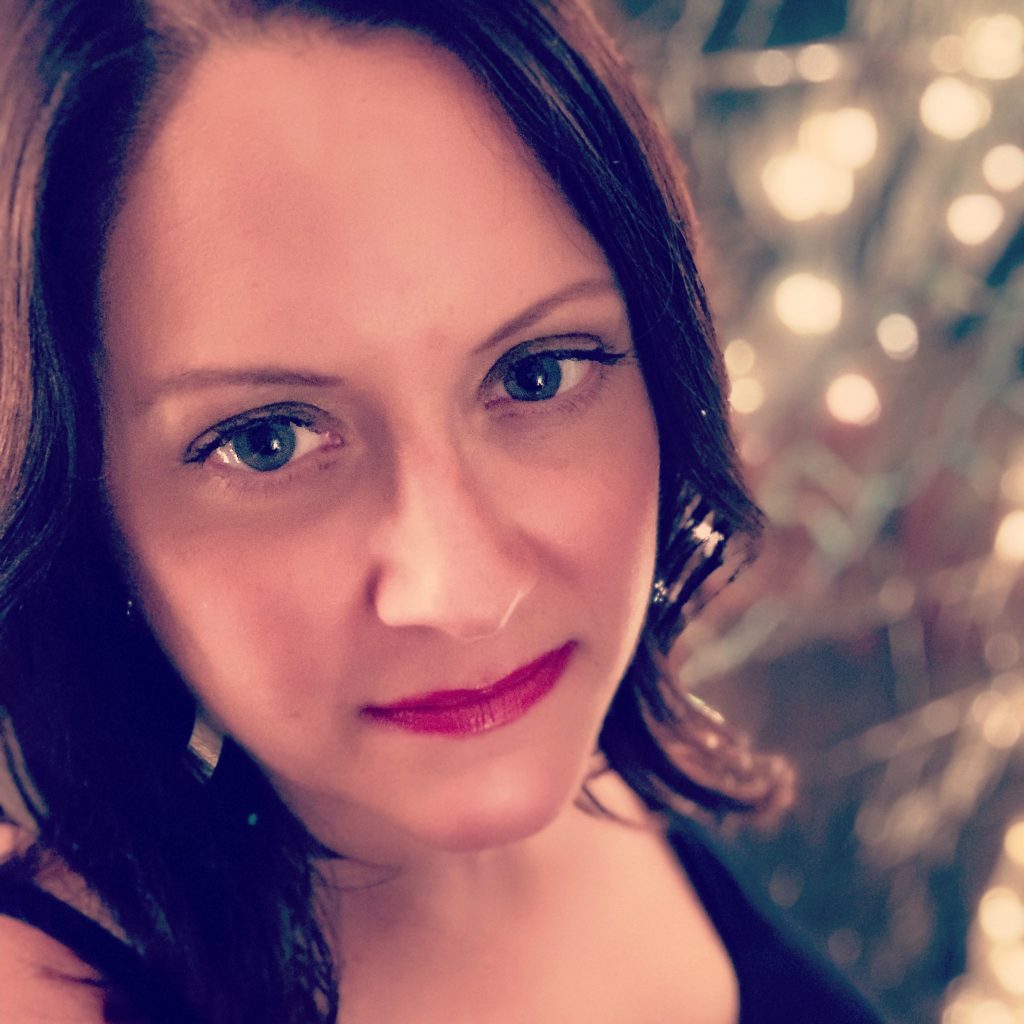 Name: Heidi Burson
Where Are They Now: Nashville, Tennessee
KHS Class of: 2000
Parents name(s): Philip & Denise Burson
Activities involved in at KHS: Band, Choir, Show Choir, Musicals, Volleyball, Basketball
Higher Education: Kent State University and Belmont University
Job Description: Singer/Songwriter, Touring Artist and Recording Artist, Composer
Why do you do what you do?
Music allows me to be creative and express my opinions in a way that truly reaches people. It has also taken me to perform all over the world and I love visiting new countries and experiencing new cultures. It can be a very taxing and difficult job sometimes but the rewards definitely outweigh the struggles.
Words of Wisdom:
You don't have to have it all figured out by a certain age. Take your time. Enjoy your family and friends and travel as often as possible to experience life in other places. Do something that you truly love to do and be prepared for life to throw obstacles in the way. It's those tough times that prepare you to be great. Don't be discouraged and keep pushing forward. Everybody fails before they succeed.