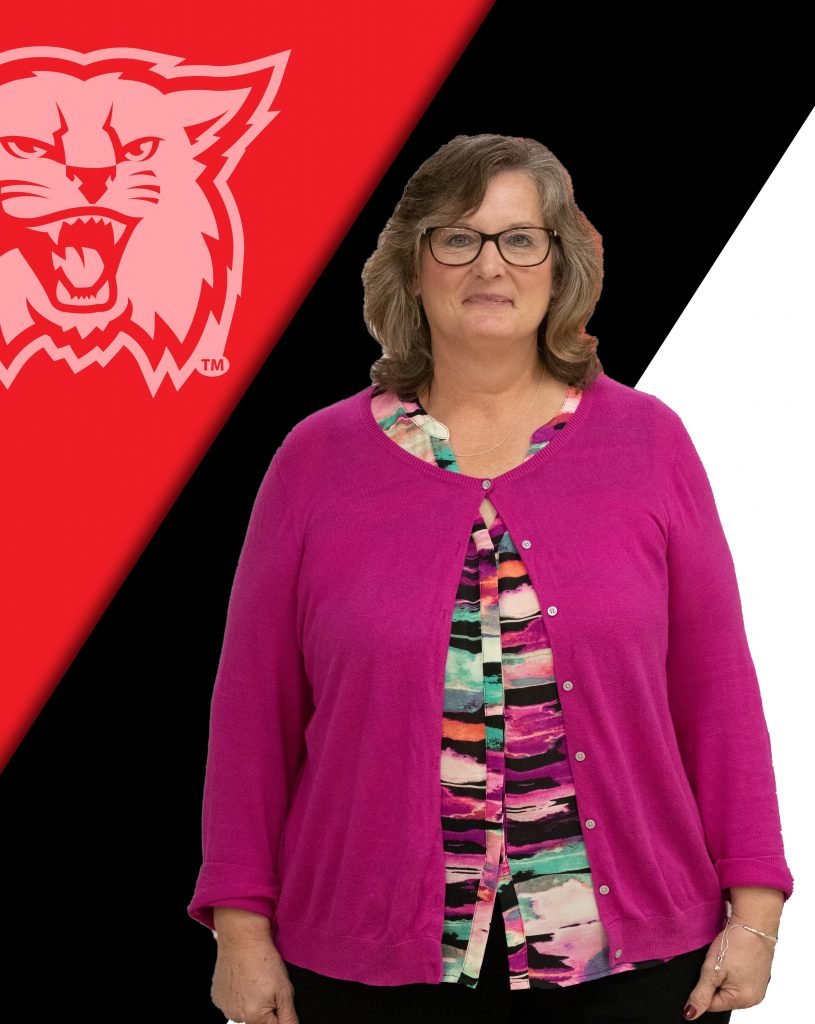 Dianne Oakley started her career in education with Urbana City Schools and came to Kenton after being with the Council for Rural Services (Head Start) in Logan County. She's a familiar face, subbing at Kenton Elementary School last year. She earned her PreK-3 teaching degree as a non-traditional student at Urbana University. She joins the Wildcat family as a Preschool Intervention Specalist.
"Becoming a Wildcat is exciting as I have noticed how proud and grateful the community is of the opportunities their children are given to succeed."
In her spare time, Oakley lives on a hobby farm north of Kenton and raises goats, chickens, ponies, cats, and dogs. She enjoys baking, reading, and crafting.