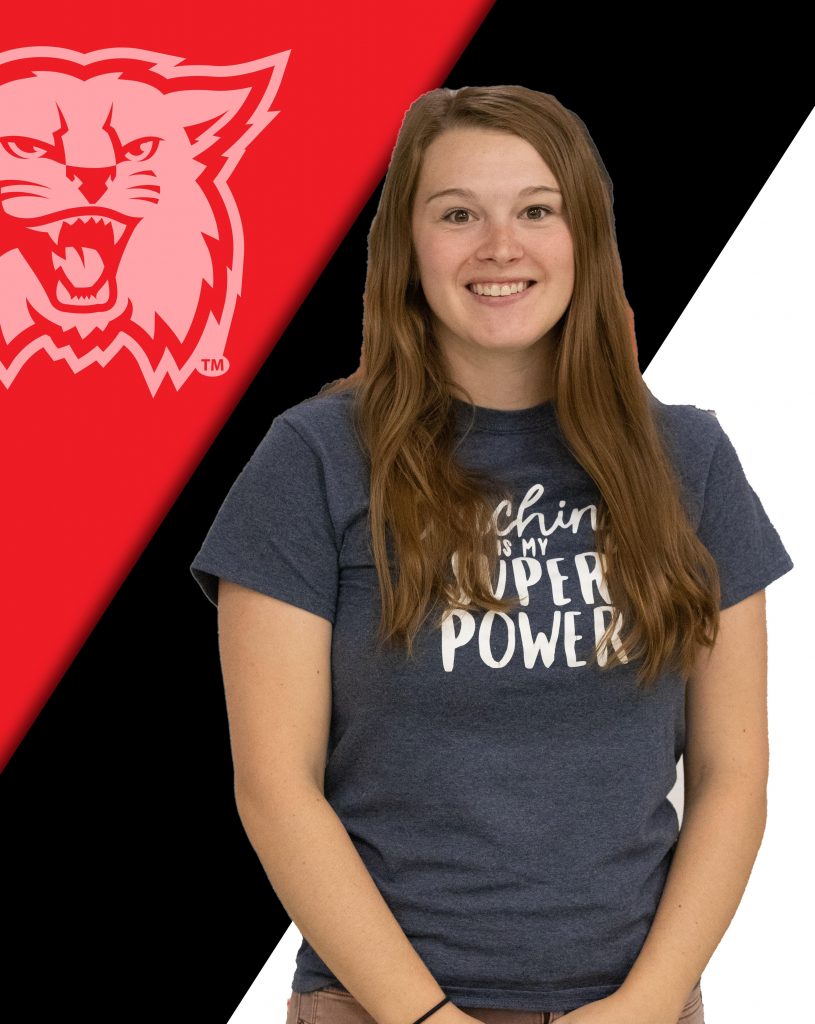 Brooke Austin comes to Kenton after attending Indian Lake High School and Heidelberg, where she played softball. She found her passion for education because of her love of children and caring for others, and the encouragement of a second-grade teacher. Austin worked for Ross Training Center as a Job Coach for people with disabilities in Logan County. She's excited to return to a younger age group as a KES Intervention Specialist.
"I am most excited about becoming part of the community as my husband and I just bought a house and are putting down roots in Kenton."
In her spare time, Brooke enjoys being outdoors, watching movies, and redoing her new home.