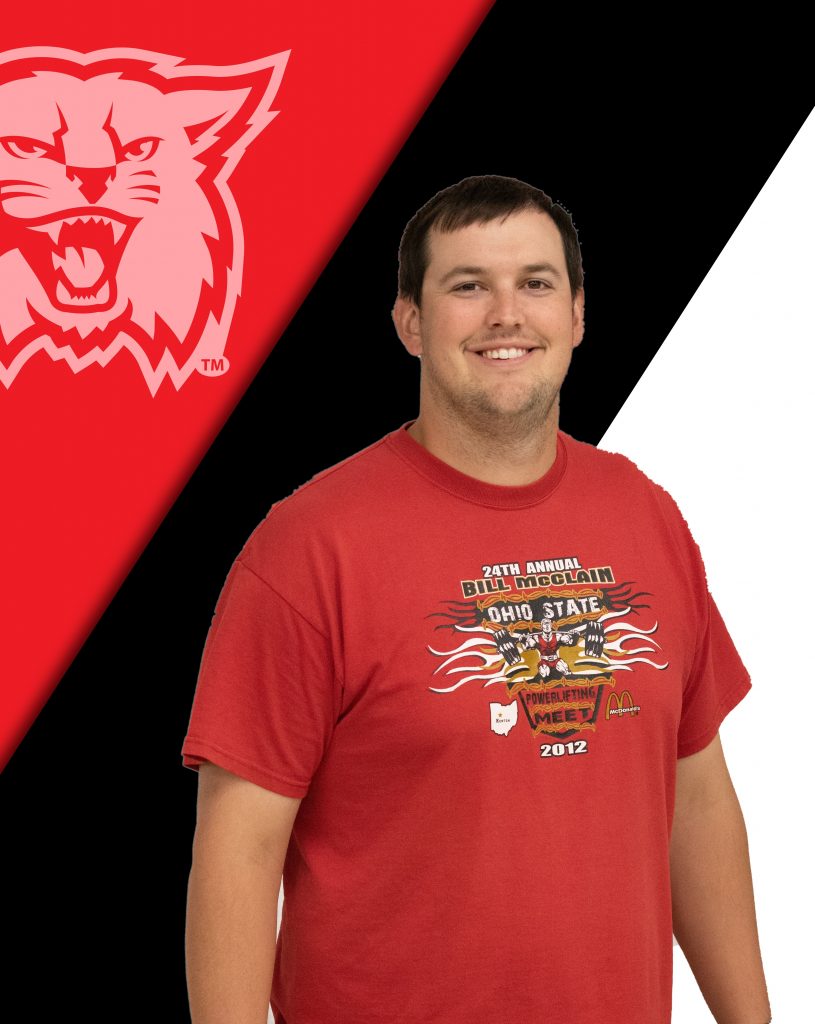 Brice Fackler makes his return as a Wildcat after graduating from Kenton in 2012. He will be a 5th grade Intervention Specialist at KES. He got into education to be a positive role model in a child's life, and to help them be the best person they can be.
"I am a product of this school district and community, and I'm so thankful for it," said Fackler. "I love this community and the people in it."
In his spare time, Fackler coaches football, golfs, and spends time with his family, including his wife Sarah and their son Cooper.