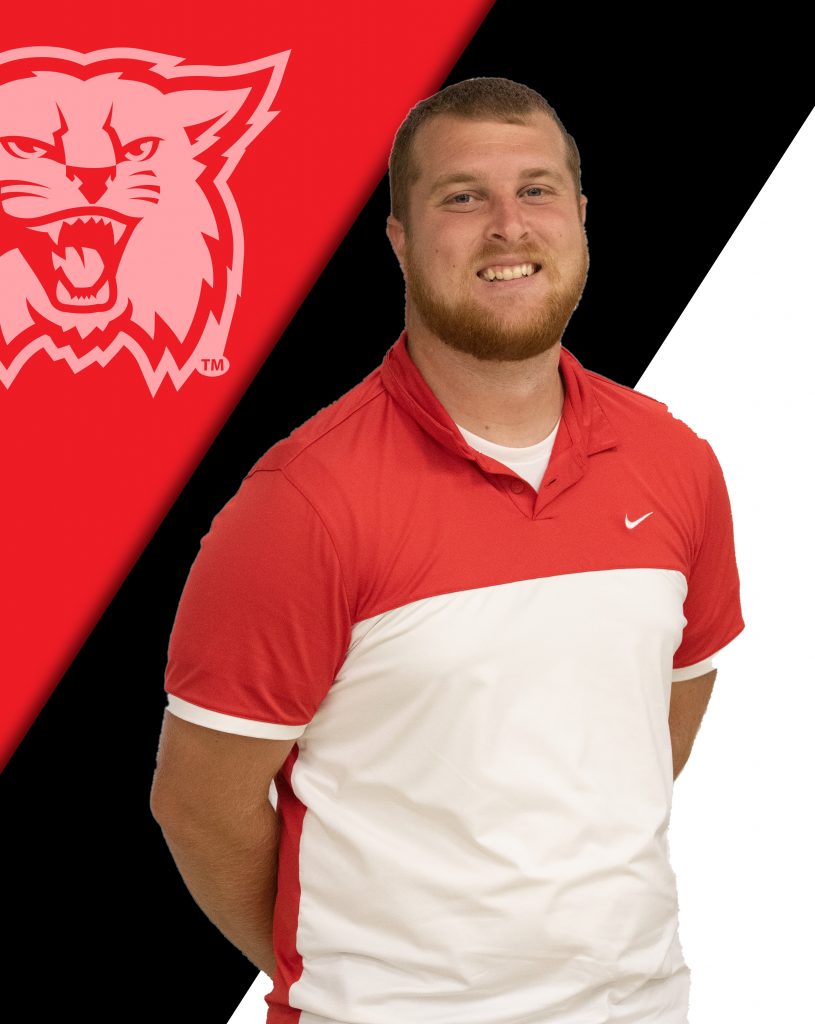 Shawn Smith is a 2012 graduate of Ridgemont High School. He became a Wildcat for the first time in 2016 as an aide in the CC unit. He returns this year as a 6th Grade Intervention Specialist at KES.
"I enjoy working with kids," said Smith. "I really enjoy how inviting and welcoming everyone is at Kenton City Schools. I'm excited to be a part of the culture here."
In his spare time, he coaches basketball at Ridgemont, watches sports, and spends time with his wife Chelsea.