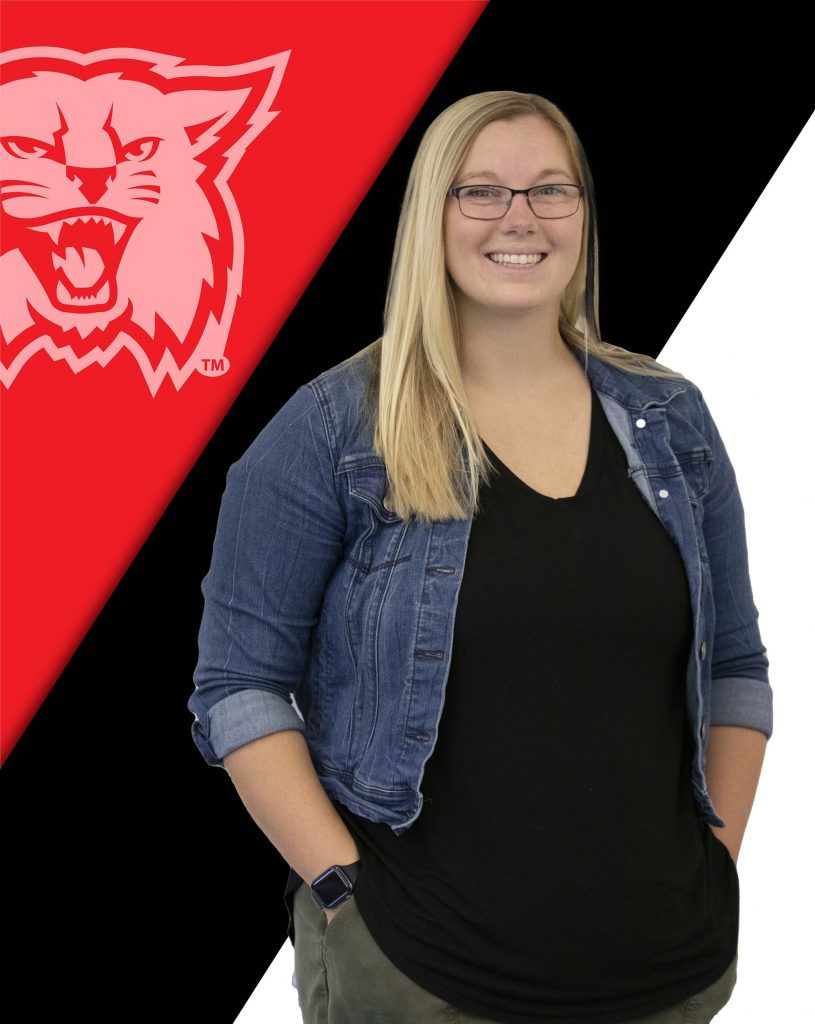 Caitlin Ramirez was raised a wildcat and is a 2015 graduate of Kenton High School. After graduating from Ashland University, she taught Spanish at Riverdale but was excited to return to Kenton and teach Spanish at home.
"I love to share the Spanish culture and language with students who might not be exposed otherwise," said Ramirez.
In her spare time, she spends time with friends and family, exploring nature with her husband, traveling, and spending time with her two cats Pete and Zoey.