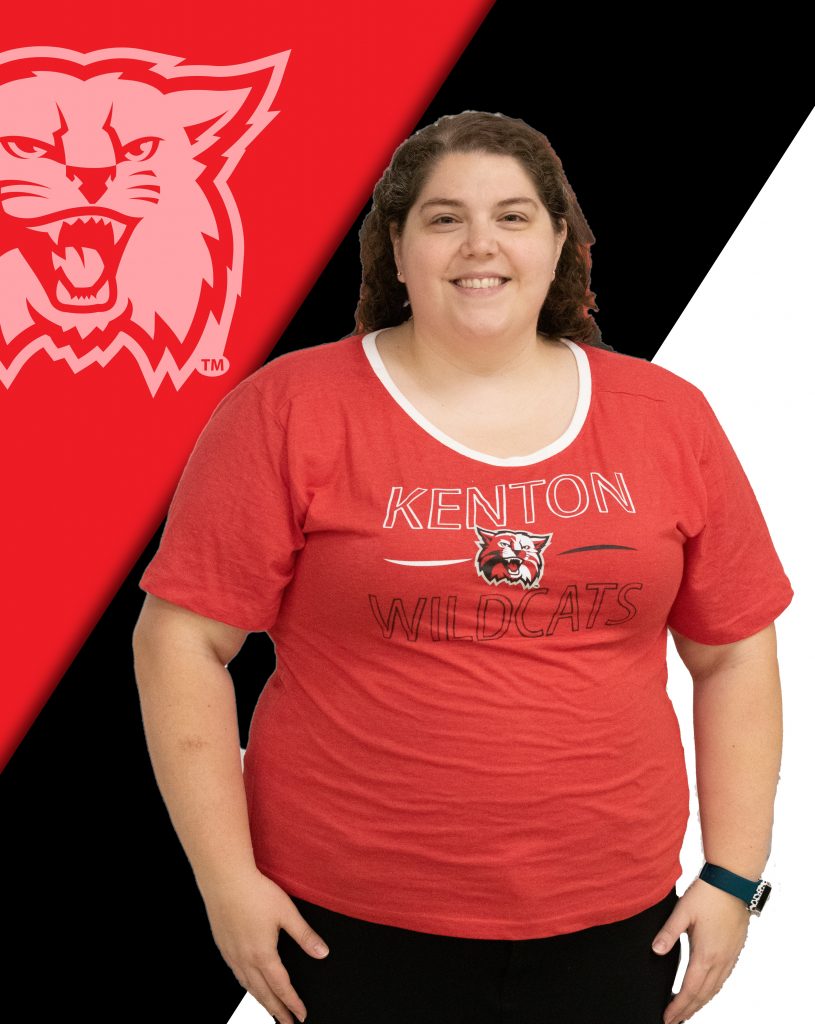 Elizabeth Stein is a Northwest Ohio Native and has spent the last decade in education. She has always loved learning in and out of the classroom and wants to bring that love of learning to others. She is teaching 4th Grade Math & Science. 
"The educator community at KES has already been so welcoming and caring," said Stein. "Their enthusiasm is contagious and I am excited to be a part of it."
In her spare time, she spends time with family and friends, listens to music, watches movies, bakes, and crafts.