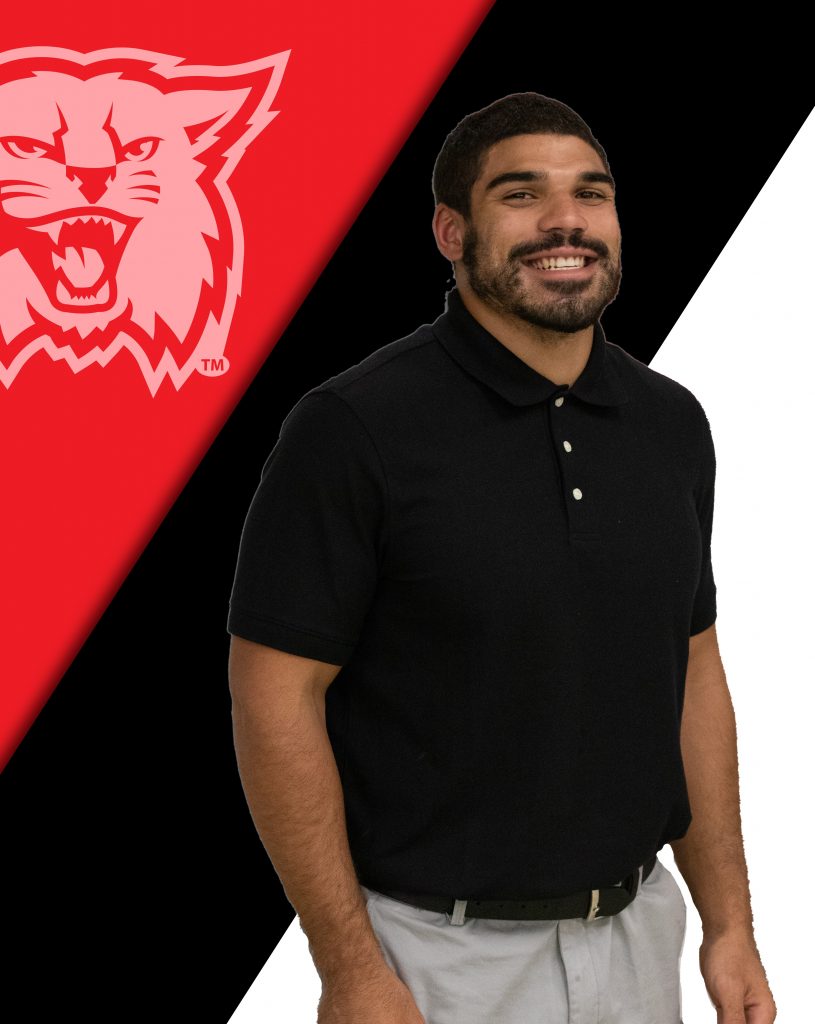 Christiaan Williams comes to Kenton after graduating from Ohio Northern University. He describes himself as a child at heart. Williams will be serving as an Intervention Specialist at Kenton High School.
"I love playing games and I am very competitive in everything I do," he said.
In his spare time, he enjoys playing, watching, coaching basketball, reading, listening to music, and cooking new foods.