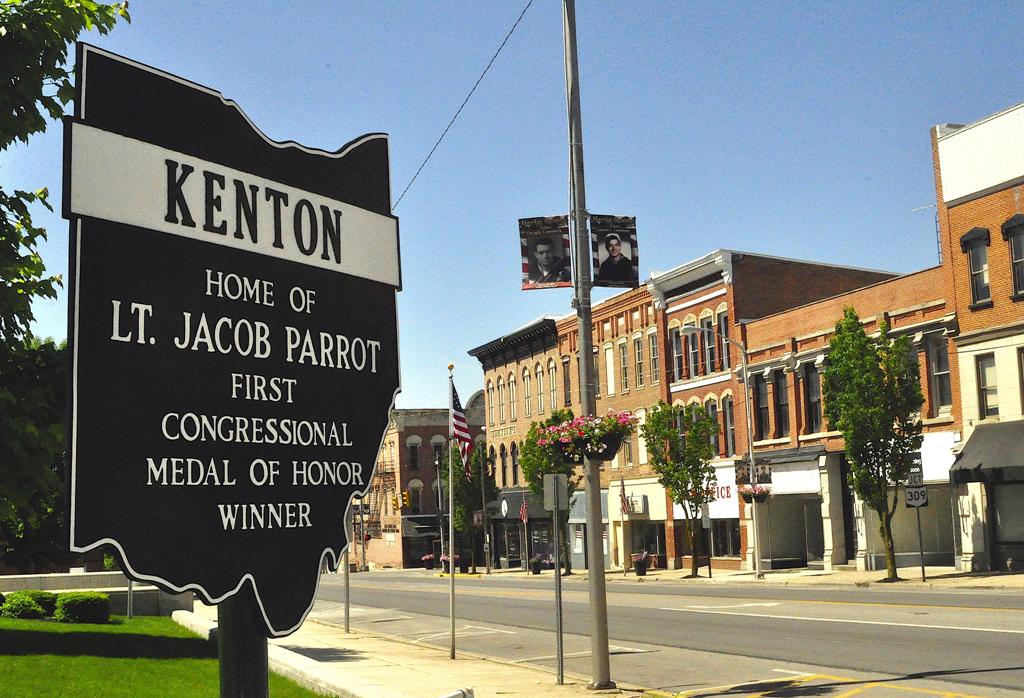 Once a month, I'll be sharing a story and some thoughts on our school district and community. The hope is to provide updates and information, but in a way that helps to connect you to the events, challenges, and celebrations we all encounter.
When my wife Susie and I began looking at potentially moving to Kenton 13 years ago, we spent several Saturdays driving the streets and outskirts of town. Although we both grew up near Marion, neither of us had much knowledge of Kenton. We were both impressed with the friendliness of those we met when we'd stop into a restaurant or local business. We soon found a small house to rent as I began my role as assistant principal at Kenton High School.
Very quickly, both Susie and I realized this place is special. With two young kids, it wasn't uncommon for an employee at Kroger or Walmart to help them put their coats on while my wife paid for the groceries. Folks held the door for longer than most people, and actually smiled and said hello. That small-town kindness is not something our family had been used to. Since those days, we have found how close a community this is as well. When a need became known, we saw people meet that need quickly. Not because they were seeking recognition or an opportunity to further themselves, but because people just help people.
Not only were we welcomed by the community, but Kenton City Schools felt like a big family of people within the community. I'd taught and coached in two other districts, but this was my first administrative position. I certainly had heard stories of people struggling and feeling alone when they switched from a teacher to an administrator. Yet, that was anything but the case within Kenton City Schools. I was welcomed by teachers, custodians, cafeteria staff, and everyone else within the school system. Here again, people looked out for one another and helped to make sure both my family and I were cared for.
Thirteen years later and now sitting in the superintendent's role, I can tell you that I have more stories about a supportive community than you can imagine. The biggest and most recent example is the passing of a bond issue to build an incredible middle/high school. As with most things worth having, our community decided to sacrifice spending in other ways to give our kids this gift. I can't begin to thank you on behalf of our current and future students. This was not only a show of incredible support, but also an investment in the future of our town. I am excited to use this opportunity to share all of the great things happening in our district. As always, I'm Proud to be a Wildcat!